10 Great Vanishings in Literature
A reading list from Idra Novey, author of "Ways to Disappear"
One after­noon I had to be several places at once and even the thought of it was exhausting. It occurred to me that the solution might be to climb into a tree instead, to just pack a book and a sandwich and find some low branch to perch on for a few hours, or maybe even a whole week, until all my responsibilities had passed. In Brazilian Portuguese, there is a handy phrase for taking off this way without explanation. It's called going "embora."
We don't have a phrase in English as vague and accepted as "emb­ora" is in Brazil, which seemed as good a reason as any to devote the next five years of my life to writing a novel involving several languages and kinds of vanishing.
The resulting book, Ways to Disappear begins with a celebrated Brazilian writer who goes com­pletely, arbo­re­ally "embora," after which her American translator does some vanishing of her own. While writing it, I revisited some of the great disappearances in literature and began to wonder why writing and reading about a disappearance is so alluring. Perhaps the reason is that, as mortals, we are all destined to vanish from our lives eventually. In many of the subversive novels listed below, however, vanishing is also a way to write about how the structures of society can render a woman's life invisible to the people sitting right next to her, and how it is often only in her absence that she becomes visible.
Here are ten landmark books that revolve around a vanishing: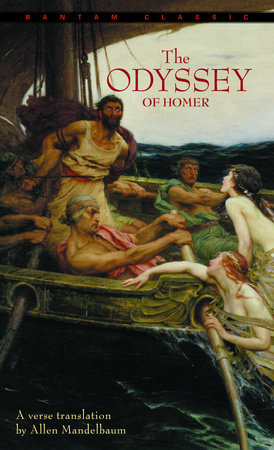 This 3,000-year-old epic hinges on the absence of an iPhone. Unable to text her husband and ask where the hell are you, Penelope sits weaving and unweaving for centuries until the Coen Brothers make her a movie and an excellent soundtrack in O Brother, Where Art Thou?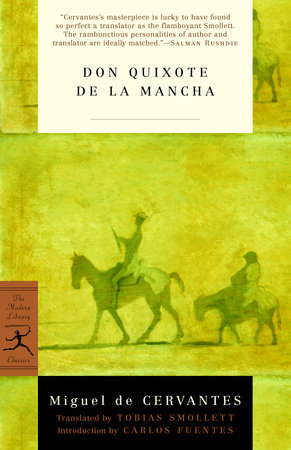 Readers learn that Sancho Panza's donkey, Dapple, is a high-strung, jittery creature. And we all know what happens to high-strung jittery creatures. They do odd things like disappear and before long Dapple does.
Although this is a roundup of famous works of literature, I had to include one subversive exception from British crime writer Ethel Lina White. Alfred Hitchcock adapted this 1936 novel into the classic film The Lady Vanishes. While traveling, a young socialite on a trip befriends a strange woman who abruptly vanishes and no one else on the journey remembers seeing her. The young socialite is losing her mind, or everyone around her is, along with all of humanity before and since.
This book doesn't quite fit the parameters of this list either, but I've never been very good at sticking to set parameters. This novel isn't about a vanishing but the child prodigy who wrote it disappeared and was never seen again. Barbara Newhall Follett published The House Without Windows with Knopf in 1927 at the tender age of 12 and was declared to be the next great American novelist. Then the Depression hit, she became a secretary, got fed up with her philandering husband, and wrote in a letter "my dreams are going through their death flurries…the whole radiant flock of them." Soon after, this radiant young writer disappeared.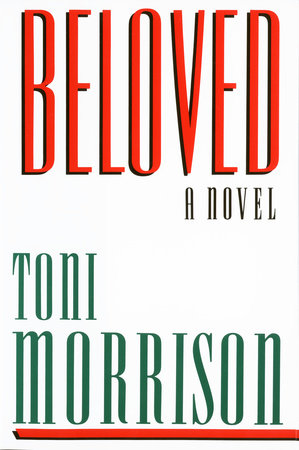 Beloved by Toni Morrison
Getting back to the canonical masterpieces now: the title character disappears in this life-altering Toni Morrison novel, although Beloved is a ghost to begin with, or maybe only assumed to be a ghost. Morrison masterfully leaves unresolved whether Beloved is just a lonely stranger and not the spectral incarnation of anyone. The uncertainty Morrison creates around Beloved's vanishing is equally profound and masterful.
Lolita by Vladimir Nabokov
The eloquent pedophile who narrates this enduring Nabokov novel is trying to track down the vanished teenage stepdaughter he's been violating for years. Longing to violate her some more, Humbert Humbert looks for clues to her whereabouts and fills the rest of his time writing creepy things like "my little cup brims with tiddles."
In this Korean novella, a woman named Hanako disappears. Various men go looking for her but the author Ch'oi Yun never reveals their names — only their initials. With all the novels in the world with unnamed missing women, Ch'oi Yun's inversion of who gets a name in this story and who doesn't is revolutionary.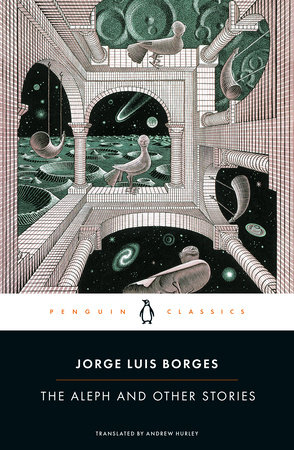 Nothing good comes of meddling colonizers, especially in Jorge Luis Borges stories. Glencairn is a Scottish judge sent to quell unrest in a Muslim area in India. He cuts some unethical deals, turns tyrannical…and you guessed it: no more news of Glencairn.
On the opposite side of the Andes Mountains from Borges, Chilean writer Maria Luisa Bombal's heroine starts questioning the terms of her marriage. Soon after, she has sex with a stranger in a foggy garden. As is the nature of sexy strangers in foggy gardens, this fellow vanishes even more mysteriously than Sancho Panza's donkey.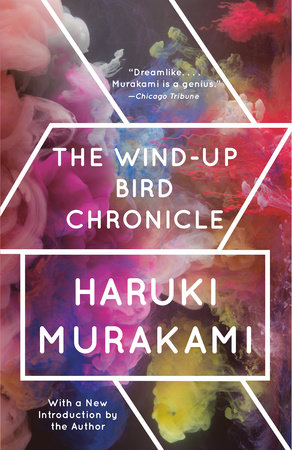 At the start of this Haruki Murakami novel, it's a cat that goes missing. A man's wife sends him out to find their vanished pet and in his searching, Toru Okaya unlearns everything he's ever known. Disappearances cause the most curious changes among those left to wait and search and wait some more. Readers, please keep an eye on your lovers and friends and definitely on your pets.